Re: Hartwood - Valentines Event Town
Just got back from Hartwood where I've had a ball of a time with Treesprite and Mary, here are your wedding pics as promised ladies x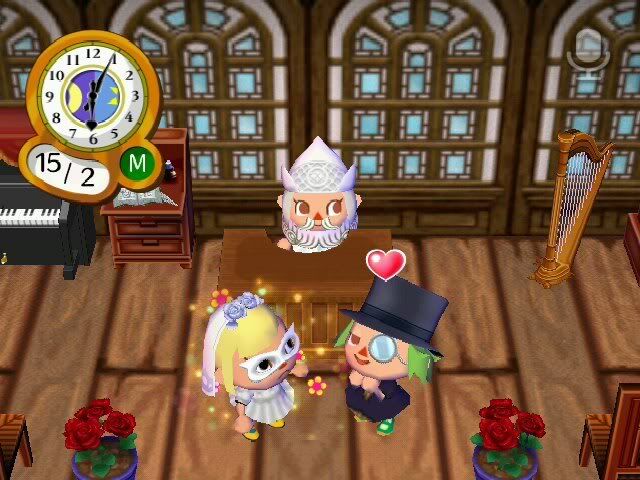 Mary and Treefae's wedding
Aaaaah, cover my eyes!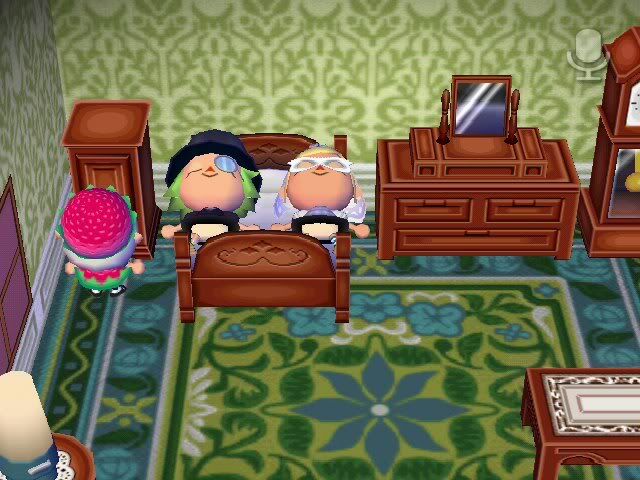 Sleeping on your wedding night?
The Annulment
The Annulment again
Trapping townies
Waterlillies
Treefae and Mary's wedding reception
Thank you Treesprite for a really fun evening x And Mary, I had a blast with you xxxx
Happy Valentines' Day girls!
[edited by TreeSprite Feb 16 2010 - Fixed your image tags.
The proper way to post images is with the img tag. If you want to upload them to the forum as an attachment you can do that as well.]